Health and beauty for men and women
Unwind - Relax - Rejuvenate
The secret behind Fake Bake Original is two organic tanning agents, DHA and Erythrulose which 8 hours after application gives you a light, sunkissed flawless tan.
If you prefer a more bronzed look, you can opt for the darker tan which is around 30% deeper in colour or for a lighter shade choose Golden Luxurious formulations containing the highest quality ingredients free from artificial preservatives and parabens it gives the longest lasting spray tan. A beautiful tan for any occasion and is anti aging and anti cellulite.
Fake Bake Spray Tan: £20.00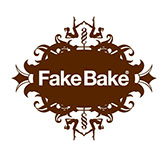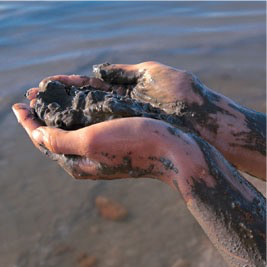 Almost every skin condition or complaint is partly caused by a mineral or vitamin imbalance within the body. By using Spa Find products and having Spa Find treatments, the mineral levels within the body can once again begin to normalise and bring inner health back into balance. The seven Dead Sea Minerals are  Magnesium for anti-stress, potassium & Sodium to purify and hydrate, Calcium, Sulphur, Bromide and Iodine for relaxation, healing and detoxifying.
The Dead Sea Minerals in their purest form come as Mineral Salt and Mineral Mud.
These 100% natural ingredients have been proven to be effective in bringing relief to the soreness and irritation of sensitive skins and very dry skin conditions.
The therapeutic value of these minerals is, therefore, priceless in the maintenance of a healthy, glowing skin. In addition, the calming effects of the bromide and other complimentary minerals are greatly beneficial to the general aches, pains and strains of modern day living.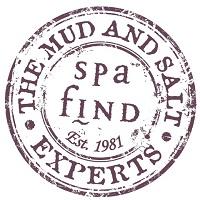 Heavenly Hydration Salt Brushing Treatment

£30

Heavenly Hydration Salt Brushing Treatment This luxury full body exfoliation revitalises the body and mind. Using 100% Dead Sea Salts along with Vitamin E and Coconut oil nourish and invigorate the body as it is lightly polished from head to toe. To finish the treatment we smother your skin in warmed body lotion to massage your senses. 30 mins.
Himilayan Hot Salt Rock Massage

£55

A comforting full body massage using deep tissue techniques to ease tension deeply relax the body and mind to promote a sense of calm (you can take the salt rocks home), we finish by massaging Heavenly Hydration Body Lotion into your skin, pure relaxation. Full body: 60 minutes