Your favourite beauty treatments at home
Unwind - Relax - Rejuvenate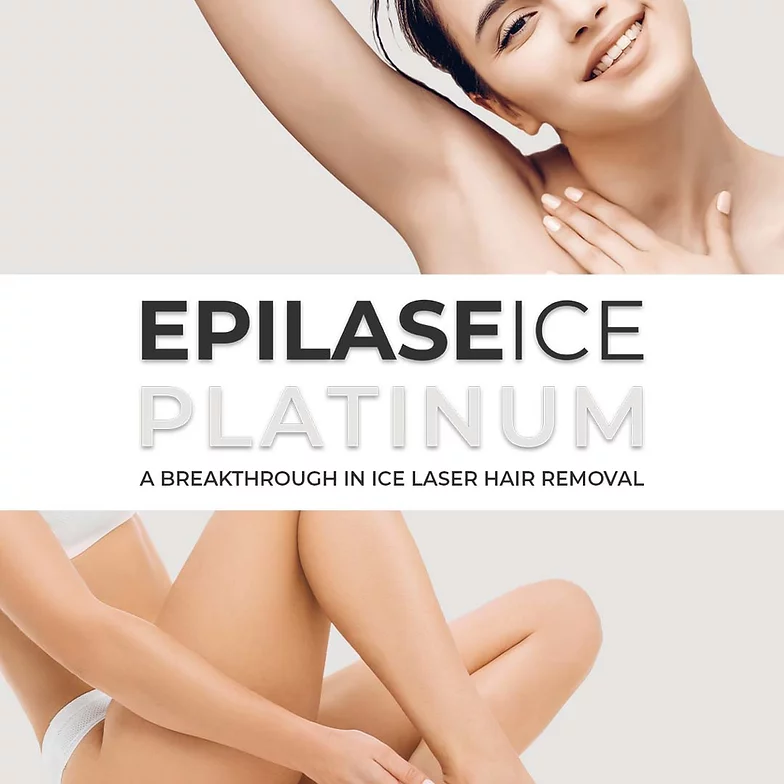 AVAILABLE NOW!
EPILASEice Laser Hair Removal 
Virtually Pain Free Laser Hair Removal.
Call 01634 847631
For Information and prices
(available soon on our treatments section)
Click contact to send a message or DM through our social media.
                 THE SERCRET WEAPON BEHIND LASTING  YOUTH
A non-surgical skin treatment using micro-needling and radio-frequency to precisely targets areas of concern.
The radiofrequency generates dermal heating from 55°C to 65°C to energise the skin, trigger new collagen production, and simultaneously penetrate the deep dermis and sub-dermal layers
Boasting extra ordinary results for anti-aging, smoothing, skin laxity, skin rejuvenation, fine lines and wrinkles whilst also correcting scarring and stretch marks.
Although results can be seen following a one-off treatment, a minimum of three treatments is typically recommended for optimal results. 
TREATMENTS AVAILABLE NOW!
Click contact above to send a message or call for more information prices and to book a consultation.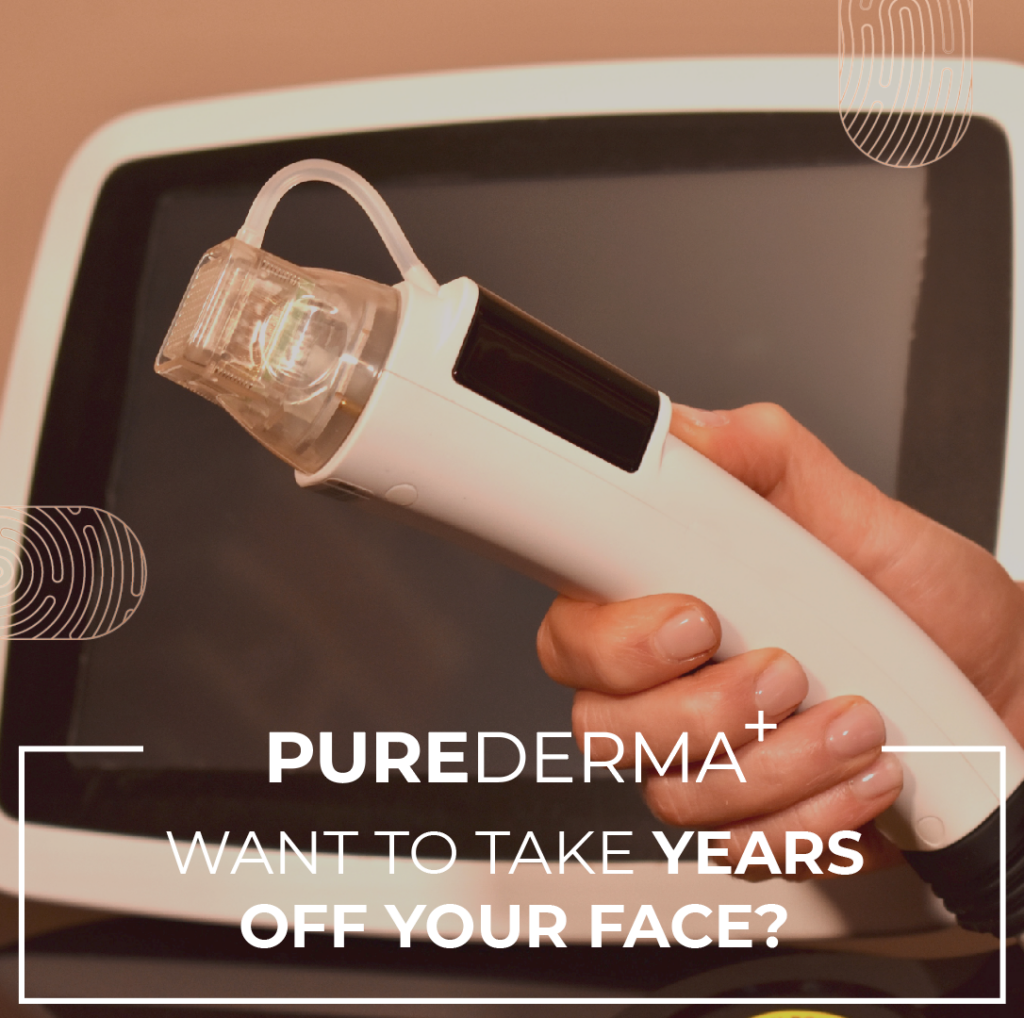 Welcome to Rituals Health & Beauty, we are based in Rochester, Kent and you will find us tucked away inside Rochester Health Club on the outskirts of the town.
Our mission is to provide a relaxing and professional environment for all our clients, for this, we have carefully chosen to work with brands that deliver the highest quality, professional, results driven products to use in our treatments and for retail to enjoy at home.
Whether it's essential beauty services like waxing, relaxation or to de-stress away from outside pressures we aim to ensure a comfortable and relaxing visit to us.
The majority of our treatments are suitable for all but for ease we do have a dedicated men's treatment page.
Gift vouchers make the perfect present for anyone, a wonderful way to give time to someone special to indulge in relaxation.
Purchase the perfect gift for the special person in your life today.