Health and beauty for men and women
Unwind - Relax - Rejuvenate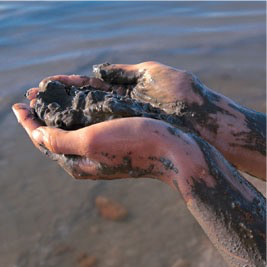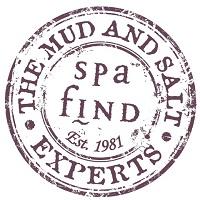 Spa Find products offer skin friendly Dead Sea Minerals that are 100% natural and are proven to be effective in relieving soreness and irritation in sensitive and very dry skin conditions.
The unique minerals that naturally exist deep within the Dead Sea waters have mysteriously relaxing, refreshing and body-renewing effects.
Spa Find products blend Harmonised Water™ and plant extracts Aloe Vera, Grapefruit, Mango, Peach, Camellia, Ginger, Chamomile, Jasmine, Rose and Coconut, and are full of these healing Dead Sea minerals which benefits include
Magnesium for anti-stress, potassium & Sodium to purify and hydrate, Calcium, Sulphur, Bromide and Iodine for relaxation, healing and detoxifying.… Enjoy!
Spa Find is against animal testing and supports care of the environment.
Heavenly Hydration Salt Brushing Treatment

£32

Heavenly Hydration Salt Brushing Treatment This luxury full body exfoliation revitalises the body and mind. Using 100% Dead Sea Salts along with Vitamin E and Coconut oil nourish and invigorate the body as it is lightly polished from head to toe. To finish the treatment we smother your skin in warmed body lotion to massage your senses. 30 mins.
Himilayan Hot Salt Rock Massage

£57

A comforting full body massage using deep tissue techniques to ease tension deeply relax the body and mind to promote a sense of calm (you can take the salt rocks home), we finish by massaging Heavenly Hydration Body Lotion into your skin, pure relaxation. Full body: 60 minutes
LaStone Therapy (Hot Stone Massage): from