Treatments for men and women
Unwind - Relax - Rejuvenate
Dermalogica have pioneered new standards for product and performance with their commitment to skin health for over 25 years.
Our skin care treatments are 100% customised at every step using the revolutionary Zone-by-Zone Facemapping  analysis to meet your skincare concerns regardless of what your skin type may be.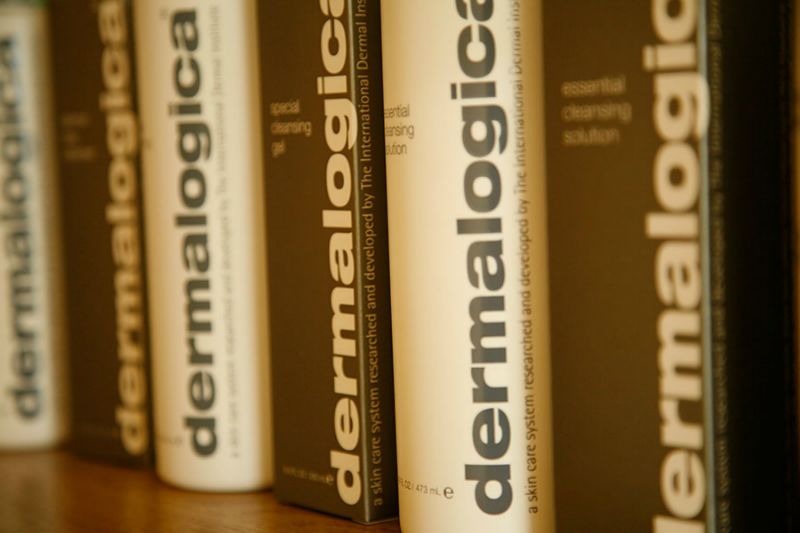 Specially created for teenage skin, Clear Start doesn't just zap or cover up breakouts, it helps your skin look its absolute best! It's a facial that targets breakouts yet it's gentle enough on young skin, with tips and advice to help with a home care routine, it will help to make your clearest, healthiest skin ever.
Microdermabrasion is a system of exfoliation and resurfacing to rejuvenate the skin. This results in firmer and more youthful looking skin by using medical grade crystals to gently remove dead skin cells and vacuum to stimulate the production of collagen and elastin. It is suitable for any skin types, male or female and can be used on the face and body.
Microdermabrasion can be used to treat and diminish:
Fine Lines and Wrinkles
Sun Damaged Skin
Acne Prone Skin
Blackheads and Whiteheads
Superficial Age Spots
Hyper-pigmentation
Oily Skin
Dry or Patchy Skin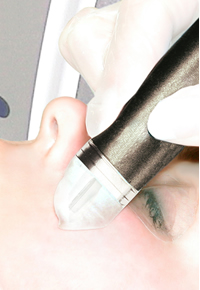 Face, Neck and Decollete

£35

Course of 6 £370
Other areas available on request.