Treatments for men and women
Unwind - Relax - Rejuvenate
I am an experienced massage and skincare specialist, I established Rituals over 15 years ago and before this had a busy massage business, I've always had a passion for skincare and used to prepare bespoke aromatherapy creams for my clients.
Since then I have built a solid reputation with my dedicated therapists for our welcoming, friendly atmosphere and excellence in our skin treatments, beauty and holistic therapies.
Fully qualified in all aspects of beauty we continue to update and improve on knowledge and skills, remaining dedicated and passionate about our clients health, beauty and wellbeing. Our priority is delivering exceptional service and making our clients feel relaxed and comfortable throughout their visit, ensuring this we offer thorough consultations to enable us to tailor our treatments specifically for you and your skin. We choose to work and train with premium brands to provide the highest standard and the best results for you in all of our treatments.
We partner with the No1 skincare brand Dermalogica and are trained to expert level. Chosen for their ethos in skin health and results driven products for home skin care and in our professional skin treatments, we are able to customise treatments and home care for every individual.
We offer facials for all skin care concerns and advance techniques including Dermalogica's Pro Power Peel, we are also authorised stockists.
Dermalogica are:
Certified cruelty free, gluten-free and vegan
Free from artificial colours and fragrances, mineral oil. lanolin, S>D. alcohol
parabens and microplastics
FSC certified to be sustainable in their paper and cartons used.
We look forward to welcoming you.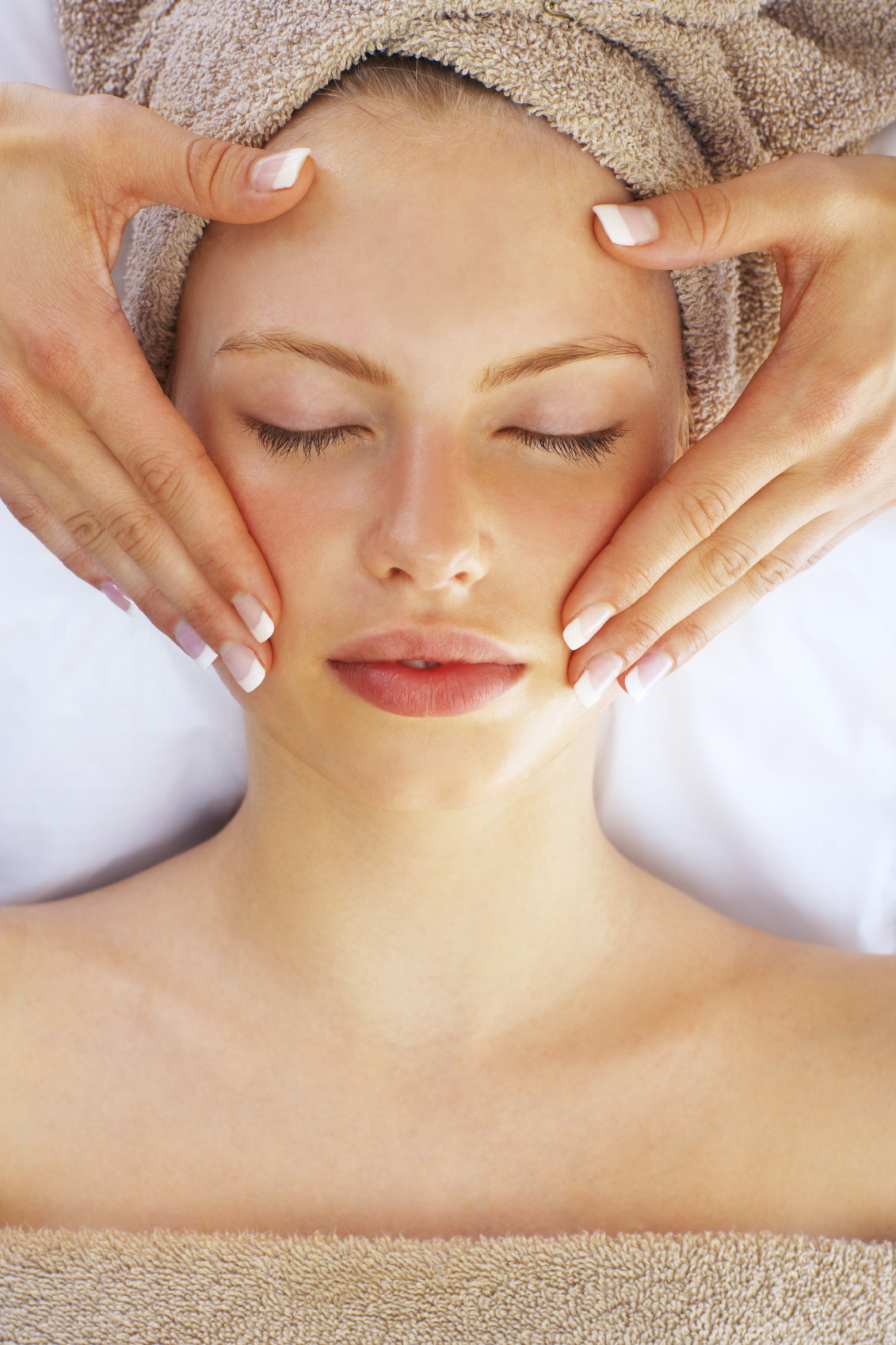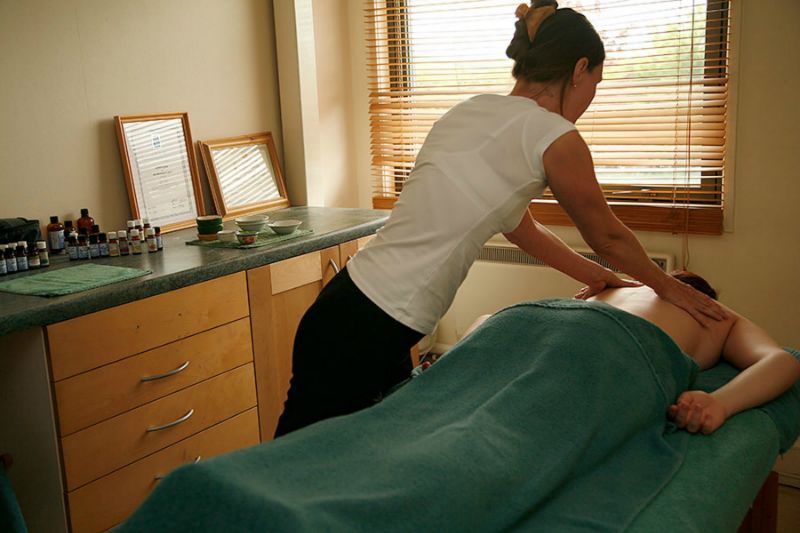 Ellie started her massage business 20 years ago specialising in Aromatherapy and Deep Tissue Massage. 
With a passion in Nutrition and exercise which she is also qualified in, she decided to use her beauty therapy experience and established Rituals over ten years ago.
Although trained and experienced in all of the beauty services offered in the salon she still specialises in massage and also advanced skin treatments.
Ellie is results driven and this very much influences treatments and product choices being introduced to the salon.
It is our highest priority to keep you – our clients, community and team – safe.
For a time, our client experience will be different but our pledge to provide a comfortable, relaxing experience remains the same.
As you can imagine the impact this pandemic has had on our business is huge, we urge you to adhere to our policies to help us remain being able to provide our amazing treatments to you our wonderful clients. Due to our treatment and cleaning times being extended our time is more precious than ever. Your cooperation is very much appreciated.
Thank you