Massage treatments for men and women
Unwind - Relax - Rejuvenate
Whether you are emotionally, psychologically or physically stressed or have sports related muscle injuries, massage helps to alleviate the negative effects which various types of stress have on our bodies and mind.
By stimulating circulation and improving lymphatic function massage also breaks down adhesions in the muscle, removes toxins and effectively relaxes tired, aching muscles helping to improve tone and function, leaving your body and mind relaxed yet invigorated with a renewed sense of well being.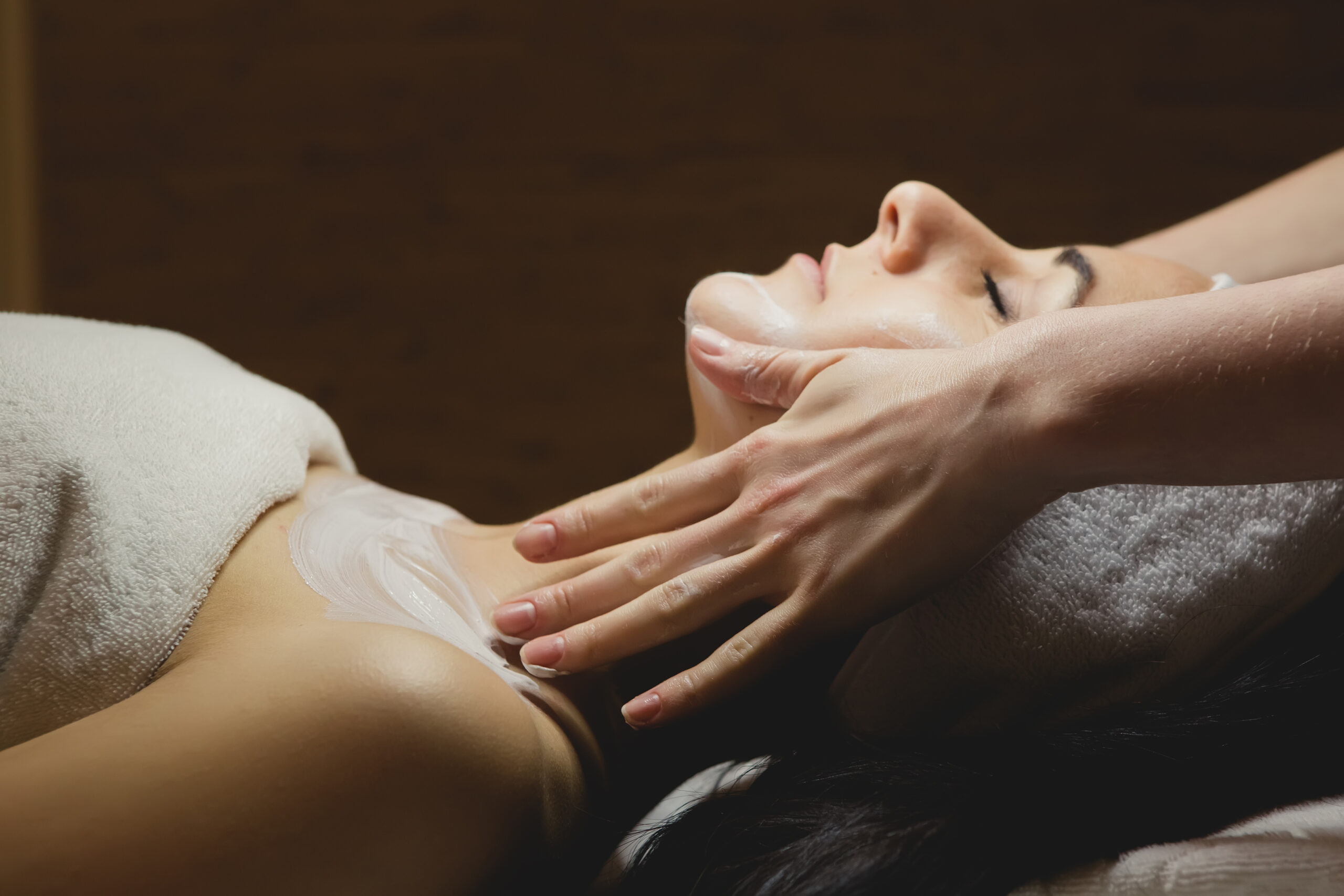 Aromatherapy and Deep Tissue Massage
Plants have been used for medicinal purposes for thousands of years, even before the techniques  of distilling oils was discovered.
Aromatherapy is the art and science of using essential oils to heal, soothe, relax, rejuvenate and balance body, mind and spirit. A deeply relaxing treatment and combined with massage or remedial massage (deep tissue) it helps many conditions including:
Stress
Muscle Pain
Headaches
Sports Related Injuries
Cellulite… to name but a few…
A great way to restore vitality and unwind.
Your first visit requires a full consultation in order to establish the type of treatment and blend of oils required.
Gift Vouchers are available, and make a wonderful gift.
Totally relaxing…
Experience the deeply nurturing and grounding sensation of being enveloped in hot basalt lava rocks.
Hot stones warm and massage your body, easing away tension. Cold marble stones ease inflammation and tissue trauma. The change in alternating temperatures create a natural healing response within the body, allowing it to heal, balance and rejuvenate.
Lie on a bed of comforting hot stones, while tension and stress is massaged away…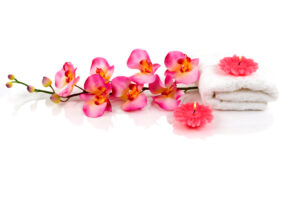 Originate from the American Hopi Indians and are used traditionally to cleanse and harmonise and used for many problems related to the ear and the head.
Ear candles induce a pleasant feeling of warmth and work to re-balance pressure in the ears, forehead and sinuses.
It is soothing and helpful for earache and headache, ear noise, stress and nervousness.
Consultations are free
24 hours cancellation is required or a half treatment charge will be made.