Health and beauty treatments
Unwind - Relax - Rejuvenate
The famous brand began in Australia 1978 and is widely acclaimed in the media, loved by celebrities and used in many of the world's leading spas and salons. Using only the best resins, natural ingredients and aromatherapy oils, Lycon is especially gentle yet delivers superior performance. Able to grip and shrink wrap, even stubborn hair as short as 1mm. It ensures less breakage, less pain and longer lasting results.
It is the perfect choice for sensitive skins and areas. Used at a low temperature, the wax can be re-applied many times without irritation to the skin.
The elite brand offers a choice of strip and hot waxes with conditioning pre and post wax and lotion which nurture the skin leaving you comfortable and hair free!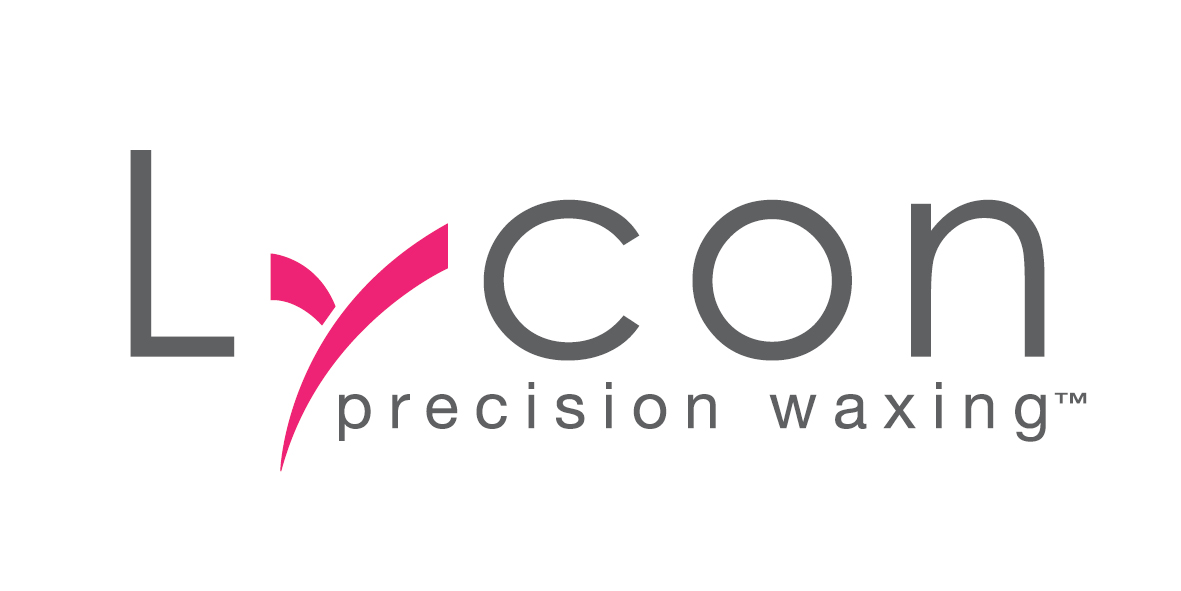 Avoid sunbeds, bathing and deodorants for 24hrs before and after wax.